Affordable Business Phone Solutions
The great cloud rip off? Per user per month pricing adds up to a hefty bill end of year. Not so with 3CX. We give you a low per year price for all your users. We'll take care of all updates and monitoring, whether in a shared or dedicated instance for maximum flexibility. We've also made it easy to migrate, so you can move your virtual PBX to a self-managed system in your private cloud or on-premise any time you want. Perfect for working remotely, 3CX also includes integrated video conferencing, mobile apps for iOS and Android, live chat and much more.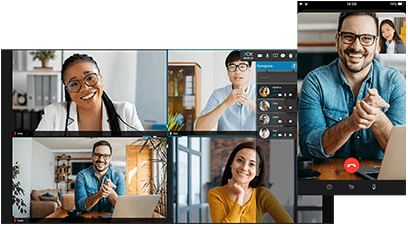 Everyone Asked
Why Choose Us
Hosted by BizPhones4u: Zero hassle
We manage PBX: Patches, upgrades, backups & 24/7 monitoring. Web-based interface allows you to manage extensions from anywhere.  If you prefer complete control choose self-managed.
Not just calls, live website chat too!
Live Chat with website visitors. Easily switch to a call or video.  Customers call free from the website.  Send & receive business SMS messages from the same interface.
Video conferencing built-in, free
Participants just join from their browser. No apps or downloads! Create meetings and add them to your calendar.  Increase your reach by streaming your video conference onto YouTube.
Your own personalized 3CX Talk link
Create custom links to connect with customers with no charges. Get them to call or join your video meeting just by clicking on the link.  Place it in email signatures, biz cards or web.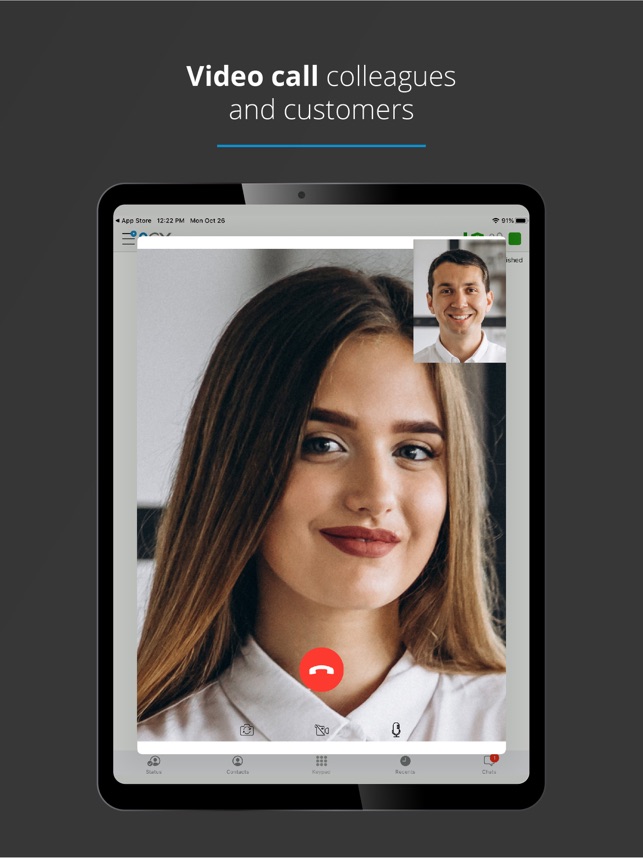 Link up your team and customers with a cloud based phone system
Founded in 2005, when VOIP was an emerging technology, 3CX has gone on to establish itself as a global leader in business communications. Taking advantage of the SIP open-standard and WebRTC technology, 3CX has evolved from its roots as a PBX phone system to a complete communications platform, offering customers a simple, flexible, and affordable solution to call, video and live chat. With 3CX businesses can increase productivity, enhance customer experiences, while dramatically cutting costs and management headaches.
About Our Founder & President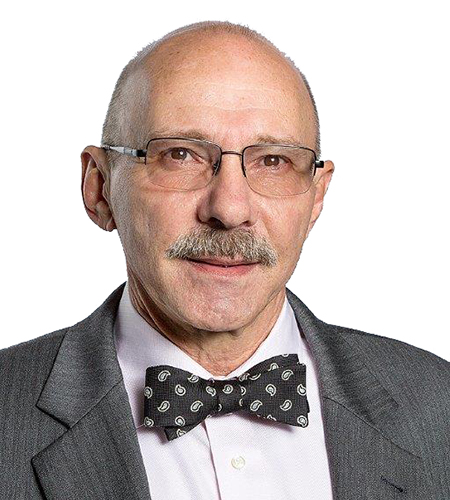 Darr graduated in 1974 and spent 8 years serving in the US Navy as an Electronics Technician serving on and performing maintenance on both surface ships and submarines. Since entering the civilian sector in 1982 he has continued his career in technology. During his career he has worked as senior engineering and C-level positions in two way communications ( Logic Trunked Radio and NexTel communications, various tower management companies), IT Services and VoIP telephony.
In 2003 Darr formed Palmer Diversified Ventures which operated as SystemTamers one of the largest IT Services company in Tampa dealing exclusively in the not for profit arena from 2003 to 2008, after the recession of 2009 Palmer Diversified Ventures began transforming from an IT Services company into what today has become BizPhones4u a 3CX Reseller Partner with clients located throughout the United States.
Why BizPhones4u is more Eco Friendly than the rest.
Our desire is to deliver solutions to our clients that maximize benefits to them while minimizing the carbon footprint of the technology we deliver.  Software only solutions that can be put on existing servers help us achieve this, energy efficient servers in our hosting farm helps as well, clients moving to softphones on existing PC's and on smartphones eliminate additional sources of energy consumption and the impacts associated with it. We are currently adding paperless contracts, agreements and invoices. Anything we can do to minimize the impacts on natural resources, reduce non recyclable waste or make the environment where we live better, we explore it and whenever possible we adopt it.